---
Public Seminar on Cyber-Security for Small and Medium Size Business
- Feb. 24, 2015
Security for SME
Endpoint, Firewall Technology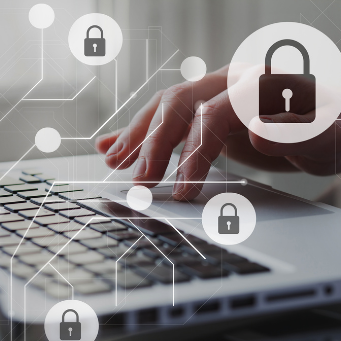 Getting network security and malware protection right is a challenge.  Today small business faces many questions:
What level of protection is appropriate?
How to be secure without it interfering with your need to collaborate and share date?
How to protect your corporate data in the world of social media and cloud services?
At Mighty Oaks and Sophos our focus is on making security simple and easy to use.  Learn more by attending our free seminar jointly sponsored by Sophos and Mighty Oaks.
Location:
Fort Techtoria
777 Fort Street
Victoria, BC V8W 1G9
Canada
Date:
Tuesday, 24 February 2015 from 8:45 AM to 10:30 AM (PST)