Viewing blog posts tagged Omni-Channel Software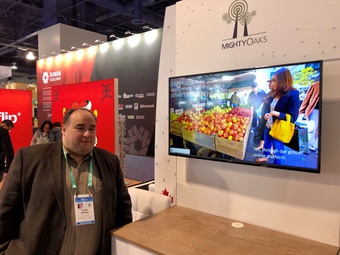 Mighty Oaks is part of the Team Canada at CES 2020.  Come see us at the Canada Booth in the Las Vegas Convention Center Center Hall.  
There will also be a full scale Hussmann Smart Exchange Locker in the center of the Panasonic Booth on the main floor of the convention center where you can try out the solution in person.