---
Discover Techtoria
- Feb. 19, 2016
Discover The Economic Engine of Victoria - High Tech
Abstract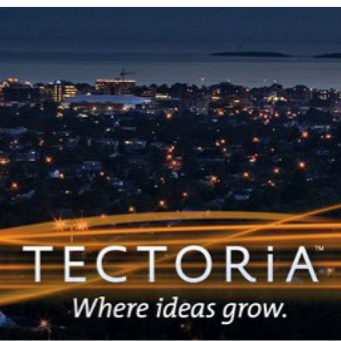 Mighty Oaks is pleased to be part of Discover Techtoria at Victoria Crystal Gardens.  Join our team as we showcase the technology we have created to help organisations collaborate and drive sustainable innovaiton.   
Event Details:
   Discover Techtoria 
   February 19, 2016,   
   Crystal Gardens - Victoria Convention Centre
   Victoria, BC   
Details on the event from  http://discovertectoria.com/
Interested in tickets, contact one of the Mighty Oaks team members to get free tickets.