---
Event - Alberta Quality Conference Nov. 6, 2015
- Nov. 6, 2015
Event
Calgary Quality Conference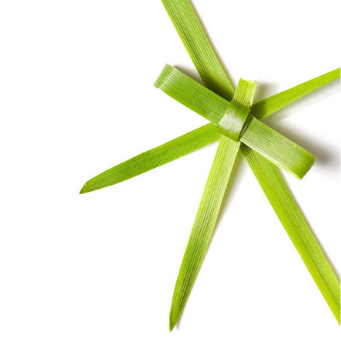 Making Quality Assurance Ubiquitous
Through Technology
 Presentaiton by:  Elder Matias, President CEO Mighty Oaks
Abstract
To make a quality assurance program truly successful in an organization, it must become second nature. It must be so obvious that this is how things are done that to do otherwise is simply not the best course of action. Despite this goal, often this is not the outcome. Technology is a double edge sword, it can help achieve the desired outcome or move us away from it. In this session we present some lessons learned showing which strategies work for deploying new technology and which do not. We will draw our examples from areas of document management, non-conformance, corrective action and touch on the emerging impact of tablets in the forestry and oil sectors. With the proper implementation of technology, businesses can realize marked improvements to management of various activities and to ISO compliance requirements. Hearing how it works and understanding the benefits of applied technology can assist you in understanding compliance requirements as well as processing and management optimization.
Event Details:
   Alberta Quality Conference (ASQ - Calgary)
   November 6, 2015,  2:45 to 3:45 
   Best Western Village Park Inn
   Calgary, Alberta  
Slides to be published after the event.
Details on the event from  http://www.asqcalgary.org
Together with SoftExpert, Mighty Oaks will also be exhibiting.