---
Mighty Oaks - 15 Years Old - April 2nd
- April 2, 2017
Mighty Oaks Turns 15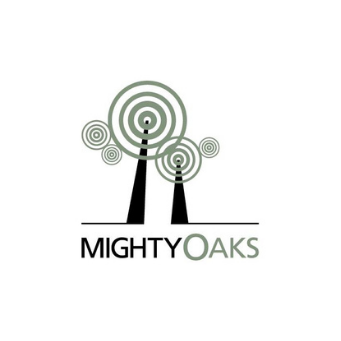 We are celebrating 15 year in business.  As we turn 15 and look to the future lets look back at some of the early work we did.   
Online Groceries – One of our earliest applications we deploying online grocery for a local regional banner based in Victoria BC.  Following from that we have continued to work with a host of grocery retailers and food wholesales over those 15 years.   Helping grocery retails and food processors drive innovation into their operations still a major part of what we do.
Medical Equipment Systems – One of our earliest applications we a custom database used by over 40 home-care organisations in Canada.  Still in use today, our solution manages quality control on these medical devices. Helping Food Processors and the Parma sector achieve regulatory compliance is still a major part of what we do. 
ERP – Over 10 years ago we created an ERP solution for a publicly traded reforestation company.  Today we are back deploying ERP solutions. 
IT Services – We have an ever growing IT support team that not only hosts and manages our cloud, but also manages the day-to-day IT needs of many of our customers. 
Throw-back to 2002
We don't work in the realty market anymore, the very system we created was RealTime Agent.  Connecting MLS databases to realtors on the road in 2002.  Have a read of the original article from the Winnipeg Free Press in September 2002 when the application was first launched in Manitoba.