---
Mighty Oaks Presents at ERP Discovery Fair
- March 31, 2017
March 31, 2017, 
8:30am - 1:30pm
BDC Office 5577 153A St #301, Surrey, BC
ERP Discovery Fair: Find the right technology system that fits your company.  Hosted by BDC
This event is for members only and limited to 30 people.  Limit max 2 per company.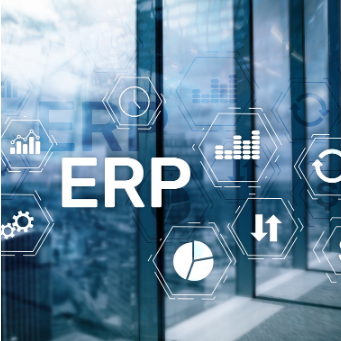 Processors: meet software implementation specialists, see demos, ask questions and arrange for private discovery sessions, if desired.  Determine the best fit for your ERP system, meet potential vendors and shortlist top choices!  This is a FREE event, but pre-registration is required. Scroll down to register.
Before the Event:
Learn about the services beforehand to maximize your time at the event. Please review information below.
Each Processor will be given a Discovery Questionnaire to be filled out after registering.
ERP providers will be given details from the discovery questionnaires, but not company identification, to help them prepare for the event.
At the event: 
Introduction to ERP's and education on how to select a service provider by BDC
Vendors will each provide a demo to showcase their product.
During lunch and throughout the morning, processors can ask questions of the providers of their choice.
Hosted by BDC