---
Office 365 Comes to Canada
- June 4, 2014
Office 365 In Canada
Meeting residency requirements.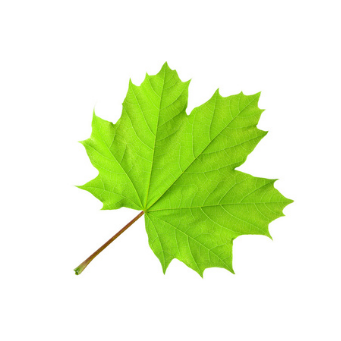 Office 365 has been avaialble in Canada for quite some time, but hosted out of US data centres.  We have had several of our customers take advantage of the various Small Business or Enterprise product offerings.  However the bigest challange has been the data needing to physically located in Canada.  This has continued to be an issue in the medical, legal and account profession.
We were pleased to see the anouncement made by Microsoft on June 2nd that they were building two data Centres (one in Toronto and the second in Quebec City) to service the Canadian Market.  
From Microsoft Press Relese:
These new locally deployed services will address data residency considerations for Microsoft customers and partners of all shapes and sizes who are embracing cloud computing to transform their businesses, better manage variable workloads and deliver new digital services and experiences to customers and employees. General availability of Azure is anticipated in early 2016, followed by Office 365 and Dynamics CRM Online later in 2016.

Janet Kennedy, President of Microsoft Canada, says delivering cloud services from data centres on Canadian soil opens up significant new cloud-based possibilities for organizations who must adhere to strict data storage compliance codes. "We're very proud to be delivering the Microsoft Cloud right here in Canada, for the benefit of Canadian innovators, entrepreneurs, governments and small businesses. Delivering the flexibility of hyper-scale, enterprise grade, locally deployed public cloud services is the ultimate Canadian hat trick."
With the residency issues resolved in the near future, should a small or medium size enterprise/business (SME) switch from on premise to Office 365.  The answer depends on a variety of factors.  We are still deploying on premise Exchange services and office for some clients, however increasing Office 365 is becoming the solution of choice. The key factors at play are:
with the end of SMB server Microsoft has eliminated the lower cost of entry to on premise Exchange for many organisations,
Exchange is becoming more complex and the labour resources to operate an exchange server correctly is becoming more costly and
the trend is shifting to a more diverse and mobile centered workforce making cloud solutions more compelling.
Depending on your needs we recommend either on-premise Office licensing or Office 365.  Azue is also compelling under certian situations, however there are several other options from various cloud providers that we also routinely deploy.  It comes down to having a good assesment of your specific needs, and formulating a suitable architecture.