---
Event - Second Annual International LNG in British Columbia Conference
- March 21, 2014
Second Annual International LNG in British Columbia Conference

Details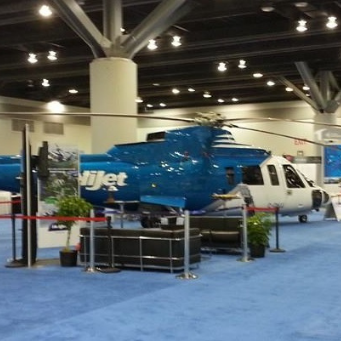 Mighty Oaks is exhibting at the International LNG Conference.
Learn how we use SoftExpert is creating the environment that permits large scale project to collaborate and drive innovate while meeting regulatory compliance and achiving environmental and safety targets.   
Event Details:
   International LNG in BC Conference 
   MAy 21-23, 2014,   

   Vancouver International Trade and Convention Centre 
   Vancouver, BC    
Details on the event from  http://engage.gov.bc.ca/lnginbc/lng-conference/
Together with SoftExpert we will be exhibiting. Drop by our both.