---
Mighty Oaks at SIAL Canada 2017
- May 2, 2017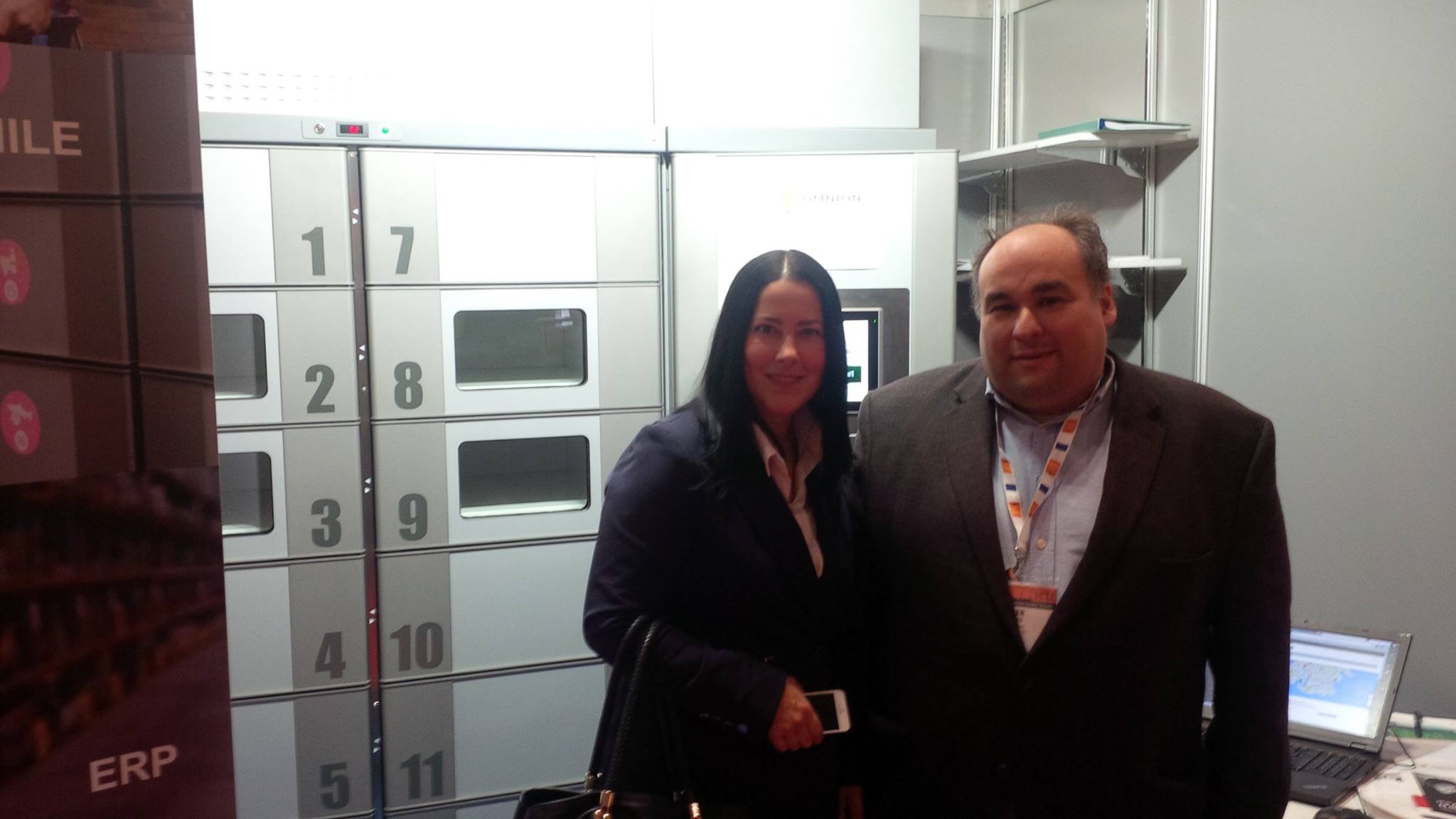 - Denise Allen Senior VP Transformation, VP Supply Chain  at The Northwest Company. with Elder Matias CEO Mighty Oaks.
At SIAL Canada Toronto 2017 Mighty Oaks will have a refrigerated locker system idea for a butch store operation. 
Come visit us at our booth at SIAL Toronto.  Join Mighty Oaks in Toronto May 2nd to 4th at SIAL. 
For more information on Mighty Oaks - OMNION Locker solutions contact Chris Westra at Mighty Oaks Victoria Office.