---
Transition from File to Data Driven Processes
- Nov. 1, 2014
Data Driven
Why Data Driven Solutions provide solid value.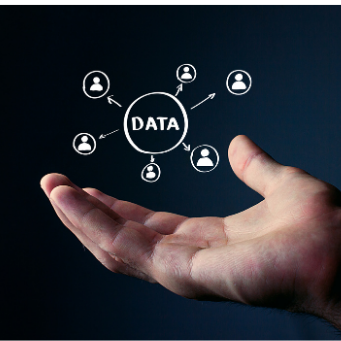 Quite frequently when we work with customers we start by analysing there needs and how they gather, manage and use data.   It is not uncommon to find the situation where there are unique islands of data. It could be a QA program, and engineering application, logistics or procurement.
Commonly these islands consist of Excel files. Excel appears to be the common denominator that many people have discovered to be the catch all tool for managing data sets. An ideal tool for someone to capture related data, however not the best solution when multiple people in the organisation have to work with the same data. You would be amazed the number of QA records in fairly large organisations that reside in Excel worksheets. An improvement over paper check-sheets but can we do better?
Yes. The challenge with this approach is in many cases this data is what is needed to drive collaboration and innovation.   This data is regularly used to drive down stream workflow (usually initiated through manual process or other software tools). This data is also an idea source of data to define and measure performance against Key Performance Indicators (KPIs).  
How do we move forward and harness this data? We have worked with a variety of customers to create highly customised solutions. By moving to a "single truth" where information is stored in database instead of individual files we can start to implement data driven solutions.   Until fairly recently doing this required servers and special infrastructure. Today that is changed. Our customers today expect cloud based solutions where Mighty Oaks as the software supplier also owns and operates all the server infrastructure.   This makes more advanced solutions much more accessible that in the past.
How much does it cost? It should be absolutely nothing! That is the whole point.   They key driver in any automation activity is to reduce operating costs not increase costs. If your software supplier can't build a business case for how a new database system will save your money and add to your business objectives then perhaps it is a project that should not see the light of day or you should look for a different software supplier.   There should be a sound return on investment (ROI) for any software development project or it should not be undertaken.   A good software company will work with you to define that ROI as part of a project proposal.